FraFra
Francesco Frassinelli
---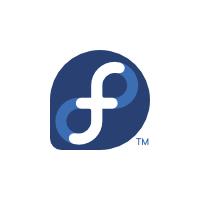 Python/Django developer, GNU/Linux sysadmin, OpenStreetMap lover.
Have a look at my curriculum vitae.
Where to find me on the web
You can follow me on Keybase (additional fingerprints), GitHub (gist), GitLab, OpenStreetMap, Linkedin, ResearchGate, Stack Exchange.
Free software and open knowledge
I am a Fedora ambassador and maintainer, administrator of FedoraOnLine (the official Italian community of Fedora), I have been the vicepresident of PoliMappers, OpenStreetMap coordinator for the Lombardy region, founder of ViGLug, and many other minor things.
Work
I am currently empoyed at the Norwegian Institute for Natural Research as coordinator for environmental data. I previously worked at CERN twice (TE-CRG-CE group), I am the co-founder of KJuicer Srl, and I do some consulting and custom software solutions.
Education
I gratuated in Engineering of Computing Systems first and later in Geoinformatics Engineering at Politecnico di Milano.
E-mail: fraph24*nospam*@gmail.com
PGP key: 0xd8e8da7cbeea6fe55d8c5234c60a1ff80754e8f1 (download)